The promo i made for Bloc's festival has just gone live. Playing around with dropping acrylic paints in a tank of water.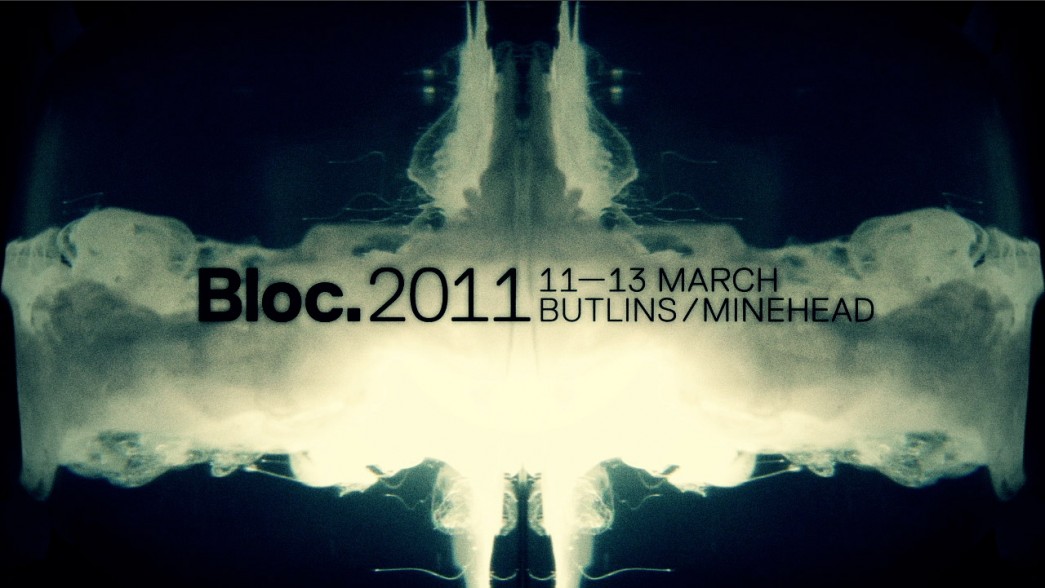 In other news:
REBELRAVE IN PERU
Tonight I fly to Peru to spend a week with the Crosstown Rebels before their beach party in Lima. We'll also be doing the amazing Inca Trail to Machu Picchu, lots of amazing footage for the next episode of REBELRAVE!!
PLASTIKMAN MOVIE
..It's underway, not much else I can say about that right now! Check out what Rich has to say about it here.
JPLS "SPOOKER" official music video
My video for JPLS's SPOOKER track will be screened at Video is the only constant this coming Sunday 16th Jan (Facebook event here). Minus haven't released the video officially, so consider this an "exclusive screening". Ooooohh!
Facebook Page
Keep up to date with this stuff on my Facebook page.