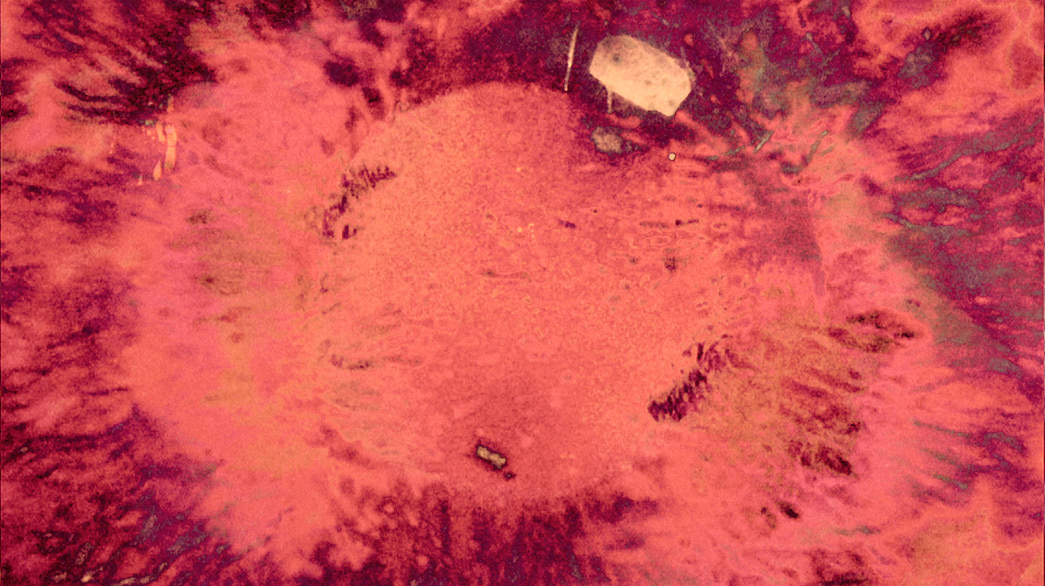 Back in the day when I was freelancing as a flash developer in London, one of my favourite clients was Julie Allen from MTV. I built several websites and games for her various projects, which unfortunately by now have all vanished from the face of the internet: it was a pretty long time ago, back when flash sites were the next big thing and Actionscript was my passion.
So it was nice to hear Julie approach me again almost 8 years later to ask if I could make the intro visuals for her latest MTV project called MTV:Redefine, an exhibition hosted by the Dallas Contemporary.
Couldn't have done this without Dean McColl who managed to assemble a huge amount of layers of textures and patterns. His eye even makes an appearance in the video.
Music was crucial to get the right retro/futuristic vibe. So I called up Michael McCay from Silk Rodeo who I'm a big fan of since hearing this. From his gear-packed studio in Austin he whipped up a series of amazing textures that he sent over, and from there on we spent a few nights exchanging chords beats and basslines, and by bounce #20 we had the final 90sec soundtrack, fully tailored to the edit.