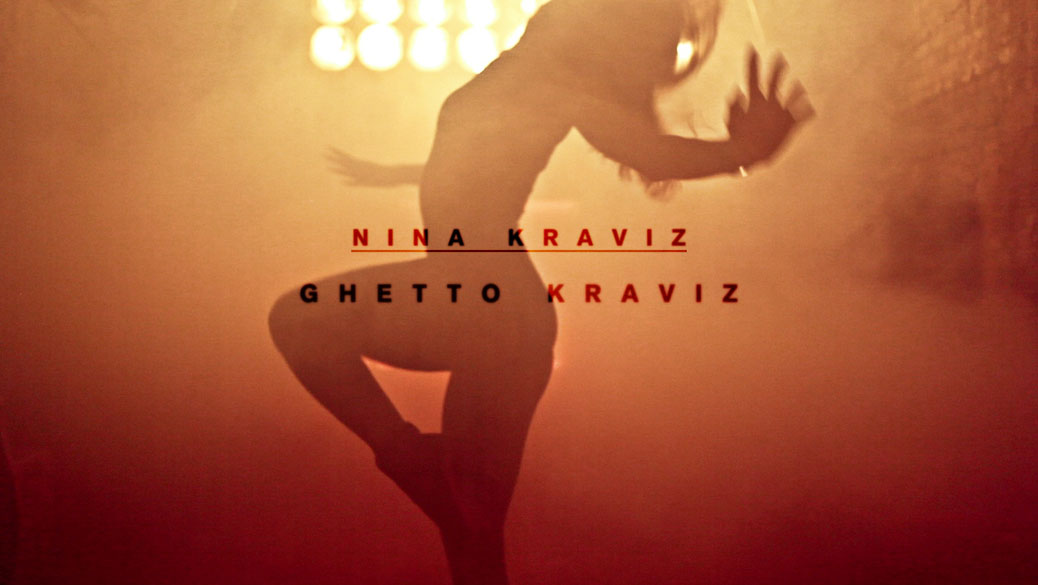 While I was editing Afterlife together with James Mountford back in 2009, I came across a tune called Pain in the Ass by some Nina Kraviz which completely distracted us from the job at hand. We did some investigating and after a few clicks found some photos of this Nina, who back then was relatively unknown in our circles. We were still running high on inspiration with the Afterlife video and felt like we had stumbled on a great subject to make our next video project, so I dropped her a message and suggested to make something together, sending her some of my videos. She responded sooner than expected expressing interest but saying that videos weren't in her schedule at the time.
So last September while I was hanging out in Spain, she posted a status message on Facebook asking for someone to make her a video for an upcoming single. I don't usually do this sort of thing, but I responded. Within a couple of months I'm on a flight to Berlin (delayed by 10 hours… yes, ten), meeting up with Nina, shooting for a few hours in the streets and finally grabbing a couple of hours sleep before heading out to Arena the following day.
Finally being under the club lights, surrounded by smoke with Nina in the viewfinder, often brought me back to when I first got in touch with her, when I didn't really believe anything would ever come out of it. Classic example of the great times we're living in.
…Rambling as usual!
The video wouldn't have been made possible without the help of
-Hakan Can who helped me out immensely during the shoot
-Jon Hester for the support during my airport troubles, for killing it at 4AM in the freezing streets of Kreuzberg despite having to catch a 7AM flight.
-Georgina Philp for  her great performance in the venue.
-Arena for letting us use their incredible space
-Christian Fritzenwanker for Nina's makeup
-Nina for the enthusiasm and patience and for trying to make this happen!